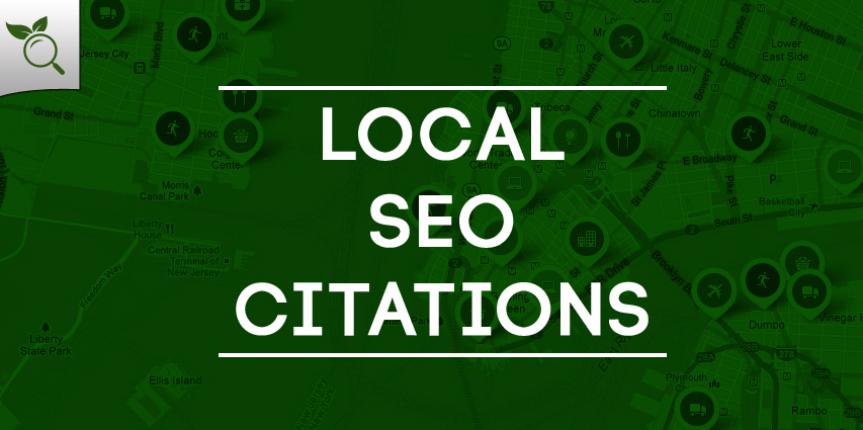 Wondering why your competitors are ranking high for local keywords and Google Maps? The best way to increase your changes to rank high for local searches is through Citations. Citations are not links but rather references that contain information about your business Name, Address, and Phone aka NAP on local review sites, directories and business listings. Google scrapes these third party business directories and listing sites and take the data into account when determining which business/website to show for Geo-targeted searches.
One mistake that many businesses make when claiming listings and citations is that they hire VA's and outsource this task as a result there is inconsistency in the information which can do more harm than good. Both on your website and throughout the web the NAP information has to be consistent as Google evaluates the credibility of genuine and real businesses based on the fact that their information is valid.
We've curated a list of more than 200 citation sources and directories that we use for our clients. Work your way through the list, using the same information about your business at each listing location.
In addition to this list, it is also a great idea to get your name and information listed in local directories, industry specific directories, with local newspapers, with local chambers, and with local or regional blogs and websites.
Note: To make this list helpful, most of the links send you directly to the URL to add your business.
[table id=1 /]
200+ sites my seem overwhelming at first however we've made it easy for you by sorting the list based on Authority which means you can start with the Top Tier directories such as Google+ Page, Yelp,  AOL Yellow Pages, etc and then move on step by step just like Linkbuilding is done slowly over the period of time. Do check out the big players in the local search ecosystem to claim your listing on the sites first. Be sure to measure the results as you build the citations and see where you're ranking also don't make the mistake by giving this task to VA or Outsourcers for cheap money as any inconsistency as slightest deviation can be costly also in many instances VA's end up making duplicate listings for the businesses.

If you're interested in dominating the search results for Local Listings and personalizes search, check out our Local SEO Service or Talk to Us about your challenges and business goals.
Did you enjoy this article?