The Definitive Guide to Building a Lead Generating Website
Discover the offers, ways and tools experts use to turn their websites into lead generation machines.
Is your website generating enough leads?
An efficient website performs like a well-oiled machine which attracts and generates leads for your business.
This guide is for you If you have a website which is under performing and have tried everything from changing design elements to complete theme redesign and still didn't get it to work.
We've researched and compiled ways you can generate leads from your website.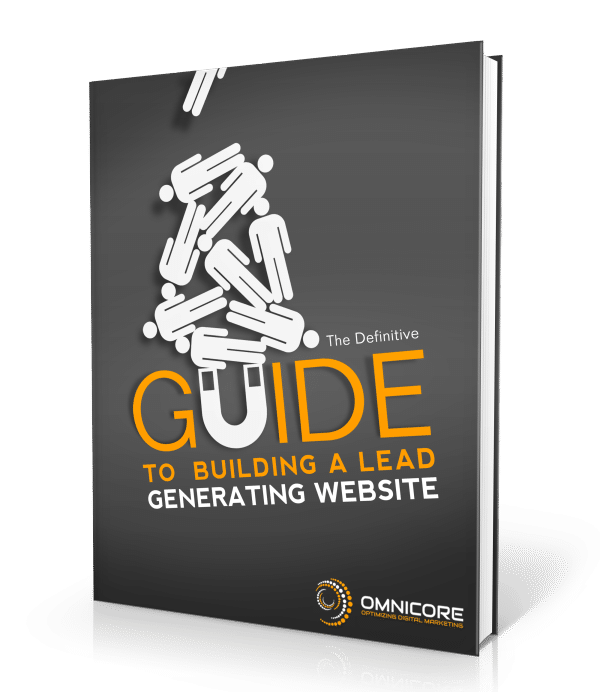 In this eBook you'll learn:
The Science of Lead Generation
Types of Lead Generation offers
Website Planning: 10 Ways to capture leads from your website
Tools you need to use to capture those leads
Lead Generation Checklist
Bonus: Case Studies