With an oversaturated market and so many unique designs, it is understandable that the modern professional does not know where to focus their attention while shopping for their perfect office chair.
We have conducted weeks-worth of market research on office chairs to ensure that we know the ins and outs of your personal needs.
Whether you're on the lookout for a personal seat for your home office or furnishing your employee offices, the list below will help you narrow down your options to only what is best suited to you.
Size Requirements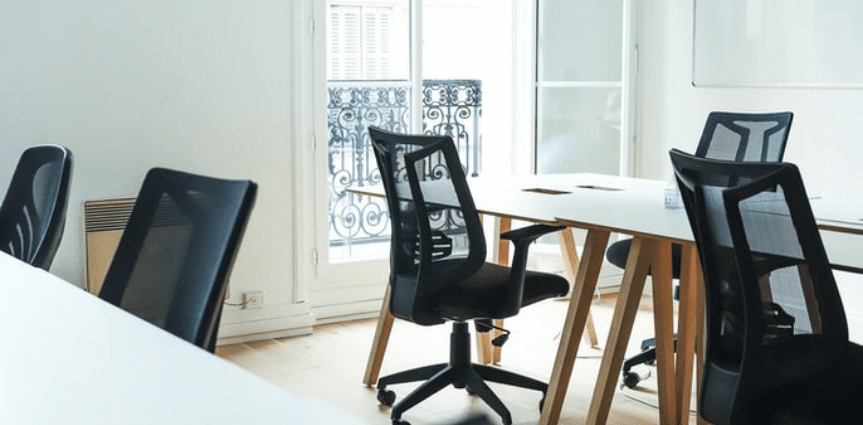 Nothing in life is a one size fits all, and you need to find the office chair that perfectly fits you.
You are presented with two options when searching for office chairs to suit unique size requirements – an adjustable chair or a custom-sized chair. While the latter will provide specific dimensions that are tailored to you, it won't account for any changes in preference and might not always be your ideal seat.
Due to this, we will focus on the customizable features you may desire based on the issues you have come across with traditional chairs in the past.

| | | | |
| --- | --- | --- | --- |
| | Adjustable Features to Look for | | |
| | | | |
| | | | |
| | | | |
Weight Capacity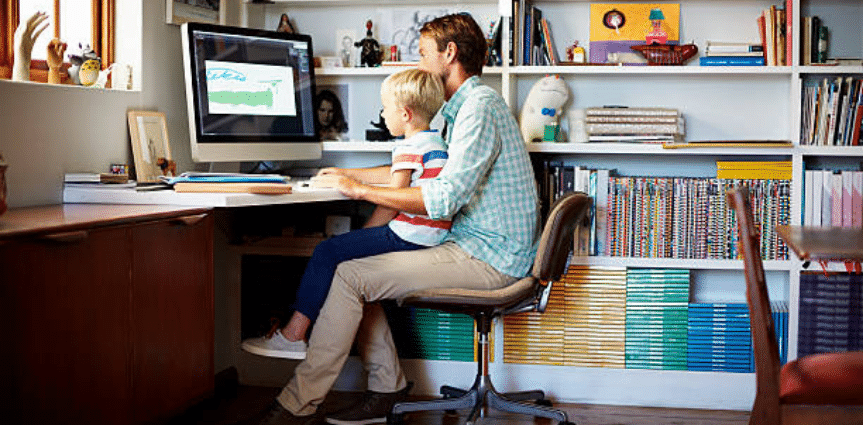 Your standard office chair can hold about 250 pounds, but this is not ideal for everybody. While your personal body weight tends to be the main determining factor in what weight capacity you need in a chair, there are other things that are worth considering.
If you are on the cusp of the weight limit, you may want to think about any boxes, pets, or maybe even children you might have on your lap while in your seat. These things might seem unimportant but could substitute a breach of warranty in the case of a return.
Another reason to shoot for the higher weight categories if you are in-between weights is that you don't want your chair creaking and groaning every time you take a seat. This can quickly become annoying to you and your coworkers.
Budget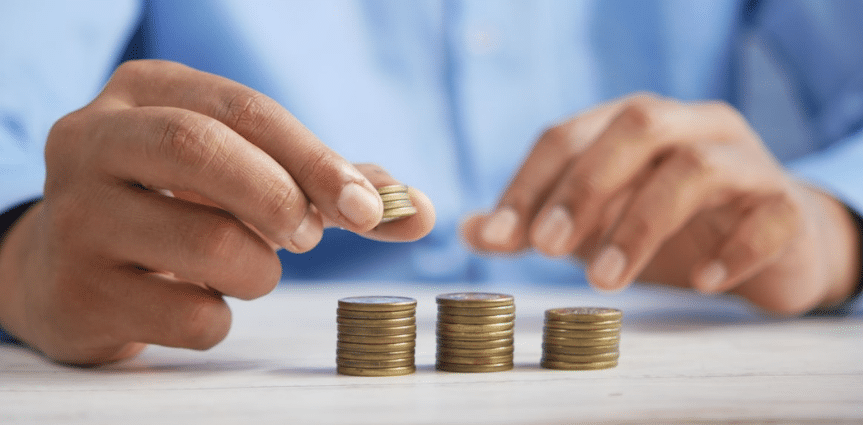 We would highly recommend investing a decent amount in an office chair, as it is an investment in your health and productivity for years to come. If you can afford a higher price range, we would suggest having a look at ergonomic office chairs.
But this does not mean that you have to break the bank. If you would like the luxurious look and feel of leather at a fraction of the cost, bonded leather might be worth considering. It does not offer the durability of genuine leather, but will certainly trick the eye into assuming quite a high price tag.
Vinyl chairs can also often provide an expensive look and relative comfort, despite their decent affordability.
If you aren't incredible picky and just want the best option for your wallet, we would suggest focusing on fabric chairs with minimal adjustability, as these are commonplace in large offices.
Ergonomics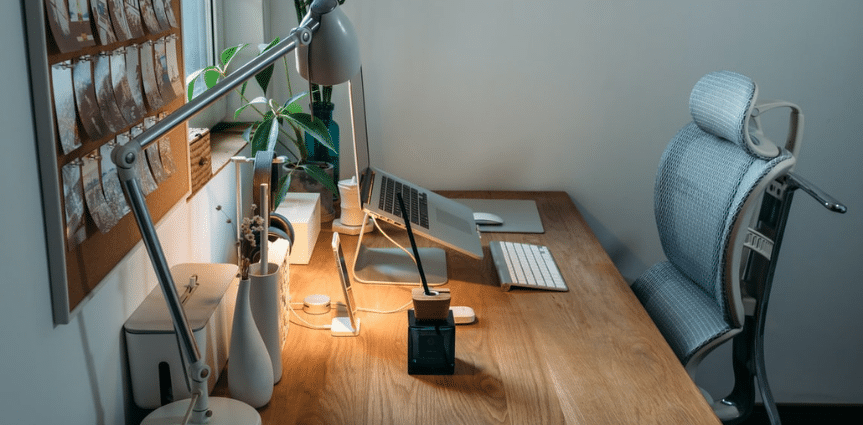 Ergonomics are all about the effects of your work space on your health and office chairs play a major role in this.
When shopping for an office seat, we would always recommend ergonomic chairs, as they are specialized to suit the needs of the committed professional who spends long periods of time in the office.
Ergonomic chairs often include a wide range of adjustability features to suit most body types and changing tastes, but the most important aspect to focus on is any provided support. Be sure to check the lumbar support offered by your potential picks, as many people find that not all support systems fit their bodies comfortably. This is, however, still a crucial feature, as it promotes good posture and relieves some spine pressure by supporting the spine's natural curve.
You are sure to be grateful for your ergonomic upgrade once you start to feel the effects of relieved hip and back pain caused by sitting in a more natural position.
If you are unsure where to start, check out our guide on best ergonomic chairs today.
Materials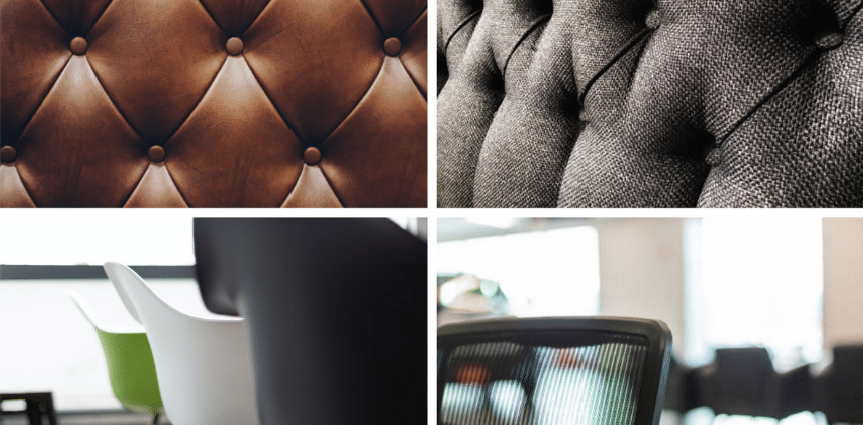 There are a few common materials used in office chairs and all of them have their pros and cons.

Looks professional

Easy to clean

Durable

Comfortable

Requires upkeep

Sensitive to sunlight

Expensive

Can become too hot or cold for comfort

Promotes airflow

Budget-friendly

Low maintenance

Short lifespan compared to other materials

Not the most comfortable

Easy to clean

Durable

Wide variety of styles

Budget-friendly

Can become too hot or cold for comfort

Difficult to repair

Easy to clean

Budget-friendly

Often stackable and lightweight

Wide variety of styles

Often uncomfortable

Not ergonomic

Looks inexpensive

Comfortable

Budget-friendly

Durable

Retains dust, moisture and odor
Style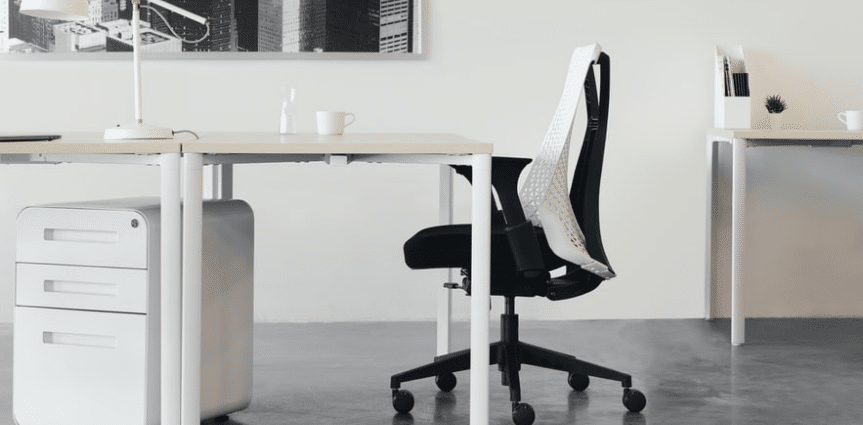 The style of your ideal office chair depends on your unique needs. Some people may require their office chair to be foldable when using it in conjunction with a standing desk, while others may want optimal comfort and support for extended periods of time.
Fortunately, we have a whole article on the different types of office chairs to help you decide which design style is perfect for you.
But to save you time, we'll also provide a quick rundown of the most popular ones here.
Active chair – These chairs place large focus on promoting blood flow and healthy sitting through continuous movement throughout the day.
Gaming Chair -This style has been popularized by YouTubers and other internet personalities for their signature shape, great adjustability, and unique aesthetic appeal.
Armless Chair –  Armless chairs promote good posture by allowing your office chair to slide under your desk comfortably, letting you be as close to your work as you wish.
Task Chair – These chairs are built for affordability and large office use. This means that they aren't the best for over 6 hours of continuous working, but are space-friendly and easy to buy in bulk for a large number of employees.
Heavy-duty Chair – If you want all the bells and whistles a comfortable chair can offer, we would suggest a heavy-duty office chair. These seats are specifically built to provide comfort for long periods of work and often come with many adjustability features and a hefty price tag.
Movement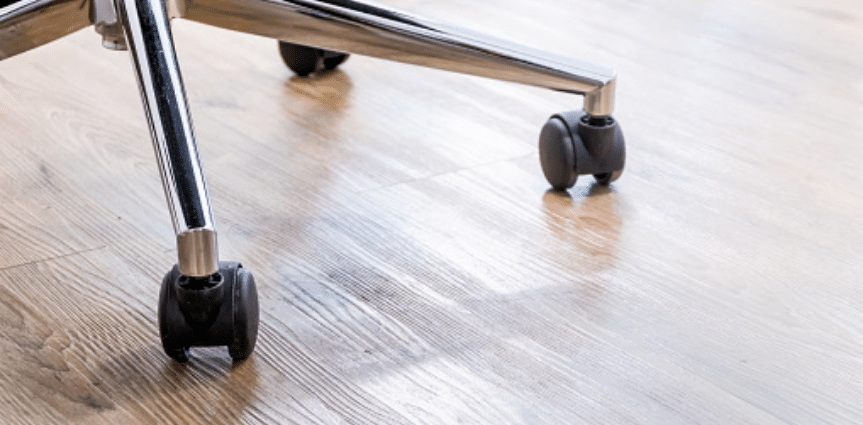 Something that may not immediately pop into your mind when shopping for an office chair is how the chair will move.
Most office chairs have wheels, but often smooth wheels come at the cost of a not-so-secure seat. If you are constantly rolling from coworker desk to coworker desk, the 360-degree rolling ability of your wheels will be important to get that smooth glide.
On the other hand, if you are sitting in a personal office behind an executive desk, you might value wheels with a locking mechanism or perhaps even no wheels at all. Having no wheels can also come in handy for stacking purposes if you want to store a few office chairs, but then you must consider your chair weight, as they will have to be lifted to move.
Conclusion
When shopping for a great office chair, it is important to consider your size requirements, weight, budget, ergonomic needs, material preferences, style preferences, and movement needs.
Now that you have narrowed down your search to your exact requirements, it is time to get shopping to find the perfect office chair to complete your work setup.
We would love to hear what office chair needs you've decided on in the comments below.
Photo Credit: Unsplash