Hello! We are Omnicore , A Full-Service Healthcare Marketing Agency.
We Work with
Our innovative approach to digital marketing best practices and dedication to utilizing the latest marketing trends and technologies has excelled our company growth over the past decade.
Today, we manage digital marketing for a variety of motivated global brands, developing and implementing groundbreaking cross-market and multilingual campaigns worldwide.
With a number of global offices in some of the world's biggest and most successful marketplaces and an international division of global marketing experts, our team offers a range of ideal digital marketing solutions to help you reach your audience across the world.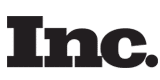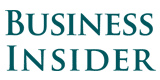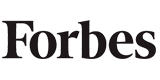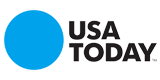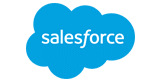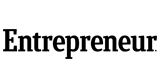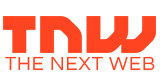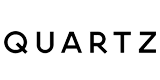 What We Do. We are a full-service agency that responds to the challenges modern brands face with a data-driven and results-oriented approach to digital marketing.
Our agency is changing the face of digital marketing by staying on top of the latest trends and technologies in the industry and using every tool and tactic we can to deliver a top-notch digital marketing strategy that meets your company's unique goals.
With an emphasis on best practices and innovation, we deliver the very best in global digital marketing through data-driven and results-oriented search, social, and paid media campaigns.