Experts in Search. Driven by Results.
Omnicore's SEO Services can help drive more customers to your business in Philadelphia.
Do you want to reach Philadelphia consumers when they are ready to purchase a product or service?
They are searching the web for your business and would love to become your customers.
Around 18% of mobile searches result in a purchase within the day.
People search for services or products they want here and now. Make it easy for them with strategic search engine optimization.
We make sure that your message reaches the right people. Which is why we are leading Philadelphia SEO company.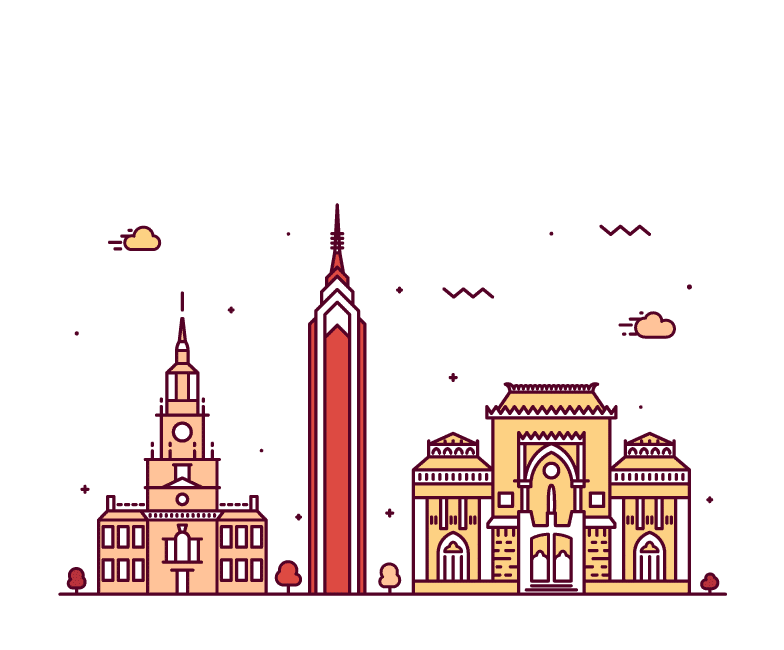 1. SEO Strategy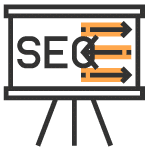 Search Engine Optimization (SEO) helps your business grow, but it requires a strategy and planning.
SEO is fuses communication, technical and marketing.
The best SEO strategy varies by your target market and your marketing plan.
For example, you would use a different SEO strategy to attract local residents than if your goal is to people from throughout the nation.
2. Keyword Research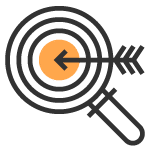 Keyword research is one part of your SEO strategy.
The goal is to make it easy for search engine bots recognize which topics are covered in your content.
Keywords are the words that people use in their search queries.
Keyword research involves finding the words that your potential customers use when they initiate a search.
For example, a Philadelphia resident might use different search terms than an San Diego resident.
The search queries may even include names of local neighborhoods and regional landmarks.
3. Technical SEO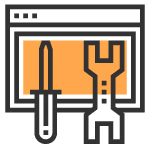 Technical SEO focuses on all the technical details that affect how search engines rank your website.
Your SEO consultant provides guidance on details like page load speed, site organization, and URL structure.
These details help bots categorize and rank your website.
When Philadelphia consumers visit your site, you want them to stay on your site long enough to learn about your brand.
Technical SEO ensures this and that search engines can correctly crawl your site.
4. Local SEO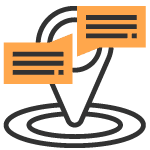 People search for products and services using their mobile phones. One of the biggest trends in mobile search are "near me" searches.
For example, a hungry customer may query "best Philly cheesesteak near me."
Thanks to GPS location services, consumers expect to find the closest deli or food truck serving Philly cheesesteak sandwiches.
Local Search Optimization and having a mobile-optimized website may be more effective than newspaper and radio advertising.
If Philadelphia area residents are your customers, you want to optimize your site for local searches.
Local SEO offers convenience to your customers as they search for products here and now.
5. Digital PR & Content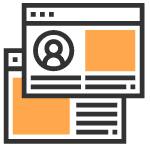 Your website's content is the centerpiece of your online marketing and your SEO.
To reach Philadelphia residents, your website should contain content relating to the topics they search.
You can reach customers before they even know they need you.
Digital PR moves your content strategy beyond your own website as you establish yourself as a local thought leader.
It results in media coverage as well as an SEO boost.
6. Link Building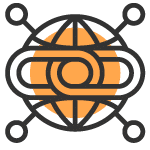 Search engines like Google rely on various social signals to determine that your website is influential.
One of those signals is whether other websites link to your website and how influential they are.
It can take years to establish your brand's reputation.
Thankfully, a skilled SEO professional saves you time through link building.
Contact the SEO professionals at Omnicore, to learn how SEO services help your business grow.
At Omnicore, our focus is to help work around the framework of a marketing funnel which helps understanding the process of turning leads into customers. Here is how it works:
Awareness: Potential customers are drawn in through content marketing.
Interest: Visitors move to interest stage by signing up to the email list.
Consideration: Leads change into marketing qualified leads and are seen as prospective customers.
Intent: Prospects can show intent by requesting a demo or adding product to the cart.
Evaluation: Buyers make a final decision about whether or not to buy a brand's product or services.
Purchase: The last stage where a prospect turns into a customer and where sales transaction takes place.