Experts in Search. Driven by Results.
If you are looking for the right San Diego SEO Experts for your business, look no further.
Since 2009 we've been helping our clients reach the top of SEO results and generate millions in revenue.
Did you know that according to Google, local searches lead 50% of mobile users to visit stores?
This consumer behavior shows that if your target customer is in San Diego, they should be able to find your business online.
Missing out on this opportunity will only help your competitors as they grab the market share right under your nose.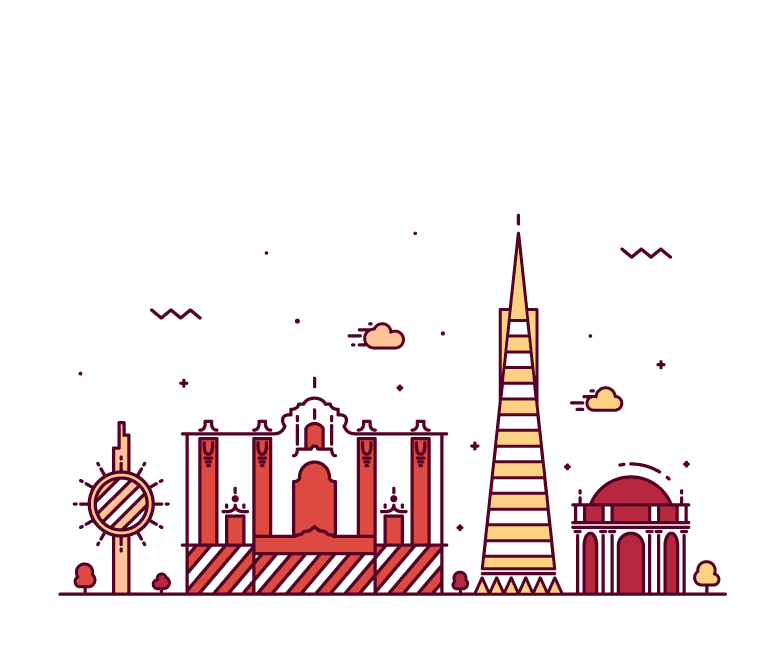 1. SEO Strategy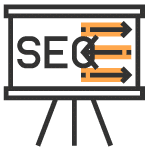 A strong SEO strategy can help your business grow and be profitable in the long run.
SEO Companies that are looking to make quick buck will guarantee rankings in one month. But as they say, easy come, easy go.
At Omnicore, we work with our clients to build long-term partnership and develop strategy that we can work together to achieve business goals.
If you rely on a regional, national, or international customer-base then your strategy should be different than if you are exclusively local business service San Diego region.
The best SEO strategy fits your business model and marketing plan.
2. Keyword Research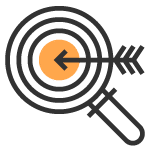 Keywords are the words that people might use when they search the web. Keyword research involves finding the phrases your target consumers would use when they search.
The strategic use of keywords and phrases helps Google correctly identify what keyword should the page rank for.
You see, consumers use search engines to find answers to their questions. Some questions may include:
Where can I find the best pizza in San Diego?
Best places to learn Salsa in San Diego?
What films are showing in San Diego?
Our team of SEO Experts analyze your competitors and use a range of keyword analysis tools to discover the right keywords to target.
3. Technical SEO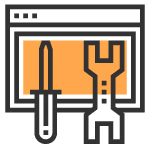 Technical SEO focuses on how search engines find, categorize and web pages. Think of it as the foundation of which the SEO campaign is built.
This involves details like site security, load speed, page hierarchy, and URL structure. Does that sound technical? It is, but these details help Google trust and understand your website.
When San Diego consumers visit your site, you want to ensure they have a good experience. You want them to stay on your site and learn about your products or services. If they immediately exit your site, or bounce, they probably won't become your customer.
Our team of Technical SEO experts ensures your website is technically optimized to offer good experience to your potential customers and that search engines can correctly crawl your site.
4. Local SEO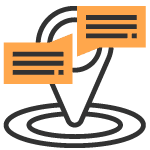 At Omnicore, we specialize in Local SEO for San Diego customers.
Using a blend of conventional and advanced SEO techniques, we ensure your business ranks high for terms related to your business in search results and on Google maps.
If San Diego area residents are your customers, you want to optimize your site for local searches because Local SEO offers convenience to your customers when they are looking for products or services here and now.
5. Digital PR & Content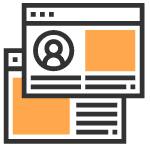 Content is the cornerstone to SEO campaigns today as it is used to leverage and build relationships with other blogs and websites on the web.
At the start of the content-creation process, we undertake a deep dive to thoroughly understand your brand, product(s), competitors, target customers and business & marketing objectives.
Effective content can help reach customers before they even know your business exists.
For example, a gardener might search for tips on which plants thrive in San Diego.
This searcher may realize he needs to purchase seeds after reading an article about growing your own organic vegetables. He may decide to visit a garden supply shop that is mentioned in the article.
Digital PR takes your content strategy to the next level. It results in media coverage as well as an SEO boost.
6. Link Building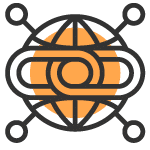 With organic search commanding a huge share of all internet traffic, promoting your website in search engines is more imperative than ever.
Search engines like Google rely on signals to prove that your website is valuable. One of those signals is whether other websites link to your website.
However, for businesses that miss out, this can mean limited revenue from the website because of less traffic.
At Omnicore, our skilled San Diego SEO experts can help your business rank high in Google by the means of quality backlinks.
At Omnicore, our focus is to help work around the framework of a marketing funnel which helps understanding the process of turning leads into customers. Here is how it works:
Awareness: Potential customers are drawn in through content marketing.
Interest: Visitors move to interest stage by signing up to the email list.
Consideration: Leads change into marketing qualified leads and are seen as prospective customers.
Intent: Prospects can show intent by requesting a demo or adding product to the cart.
Evaluation: Buyers make a final decision about whether or not to buy a brand's product or services.
Purchase: The last stage where a prospect turns into a customer and where sales transaction takes place.