Experts in Search. Driven by Results.
Omnicore's SEO Services can help drive more customers to your business in San Jose.
For businesses, creating a website is the first investment to reach customers online. But, website creation is just the beginning.
Having a website doesn't guarantee results. The investment truly pays off when a prospective customer can find it through Google.
Today, customers are using their smart phones and digital devices to find businesses they want to work with and at Omnicore, we help our clients get found when customers are looking for a business nearby then.
This is why, we are the leading San Jose SEO company for local businesses.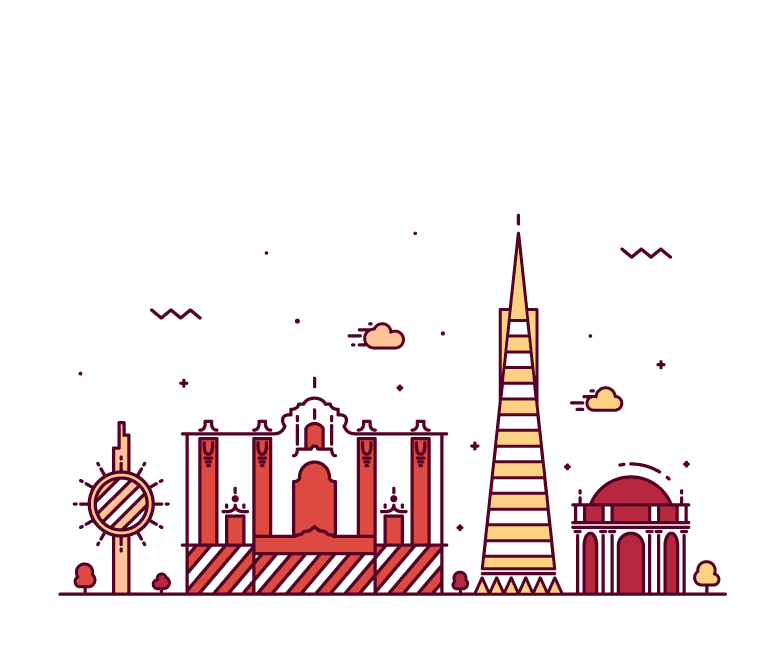 1. SEO Strategy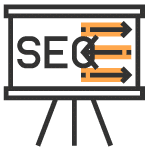 Omnicore was founded as an SEO-first agency and over the years we've become skilled at generating organic traffic from search engines.
Key to a successful SEO campaign is a mix of communication, marketing, and technical expertise.
That is why our approach is to research and cultivate a sensible, unique, and data-driven SEO strategy aimed at achieving your website's traffic goals.
The right strategy can help you reach San Jose residents searching or it even national and international audience to people looking for your products or services.
2. Keyword Research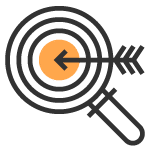 We believe Keyword Research is the navigator when it comes to SEO.
Keyword research is the practice of discovering what users type into a search engine when performing a search to find a product or service.
The best keyword or phrase for your brand varies depending on who your ideal customers are and how they search.
Therefore, before we begin any campaign, we do extensive keyword research to find keywords that can not only bring traffic to your website but also result in leads or sales.
For example, a San Jose resident might use different search terms than an Austin resident. They may even include local names, schools, or place names.
3. Technical SEO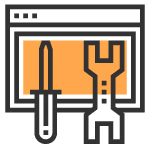 Technical SEO focuses on ensuring your website is performing to its full potential for both users, so they can get a good user experience and search engines, so they can correctly crawl the website.
Think of it as the foundation of which everything is built around.
A lot of clients looking that came our way looking for Best SEO company in San Jose were surprised when we found issues with their website. It turns out over 50% of local business in San Jose does not have a technically sound website.
At Omnicore, we understand the value of having a solid website structure, properly linked pages, site speed and many technical issues that can make or break an SEO campaign.
4. Local SEO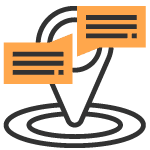 Today's consumers search for products and services while they are on-the-go. They use their smartphones, tablets, and digital assistants. One recent trend in mobile search is the use of "near me" searches.
For example, a hungry customer may search for "Best Thai restaurants near me." Thanks to GPS location services, consumers expect local results.
Local Search Optimization and a mobile-friendly site can allow you to cash in on this business!
Most small and mid-sized businesses offer products or services primarily to local residents. If San Jose area residents are your customers, you want to optimize your site for them so that your customers can find you on the go and on Google maps results.
5. Digital PR & Content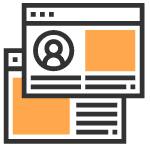 In an ideal world, a customer may search for "best sushi in San Jose" find the recommended restaurant and go visit it.
But what if your customer needs to be educated first before they are ready to do business with you.
To reach your target customer, your website must contain information that answers their questions or meets their needs. Sometimes, you can reach customers before they even know what product or service they need.
At Omnicore we place high importance to content and how it can help generate traffic as well as links for your business.
6. Link Building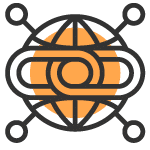 Link building is an extension of public relations and relationship building.
Links are one of the main ranking factors that Google considers when ranking website in the search results.
Google tends to trust content that is frequently shared and linked to from other credible websites.
For example, if your business is mentioned in the San Jose Silicon Valley Chamber of Commerce website, local news websites, and blogs then this is considered as a positive factor.
It can take years to build your brand's reputation and for credible, quality local websites to link to your website.
With Omnicore's multi-faceted link building strategy, your business can now have the competitive advantage.
At Omnicore, our focus is to help work around the framework of a marketing funnel which helps understanding the process of turning leads into customers. Here is how it works:
Awareness: Potential customers are drawn in through content marketing.
Interest: Visitors move to interest stage by signing up to the email list.
Consideration: Leads change into marketing qualified leads and are seen as prospective customers.
Intent: Prospects can show intent by requesting a demo or adding product to the cart.
Evaluation: Buyers make a final decision about whether or not to buy a brand's product or services.
Purchase: The last stage where a prospect turns into a customer and where sales transaction takes place.